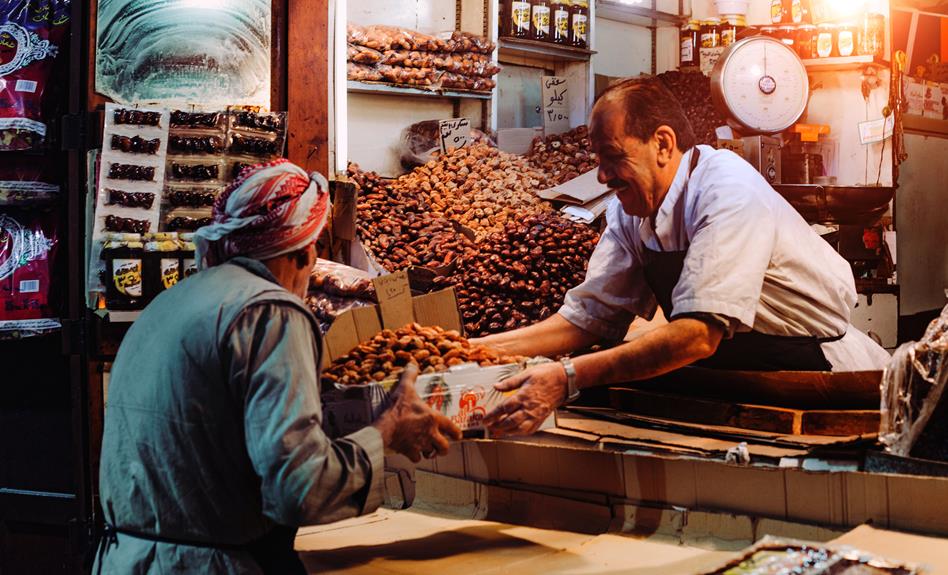 We're excited to share our top tips to boost your Christmas sales. We've experienced the holiday rush, seen what works, and are keen to pass on our insights. It's not just about surviving the season, it's about thriving. By starting...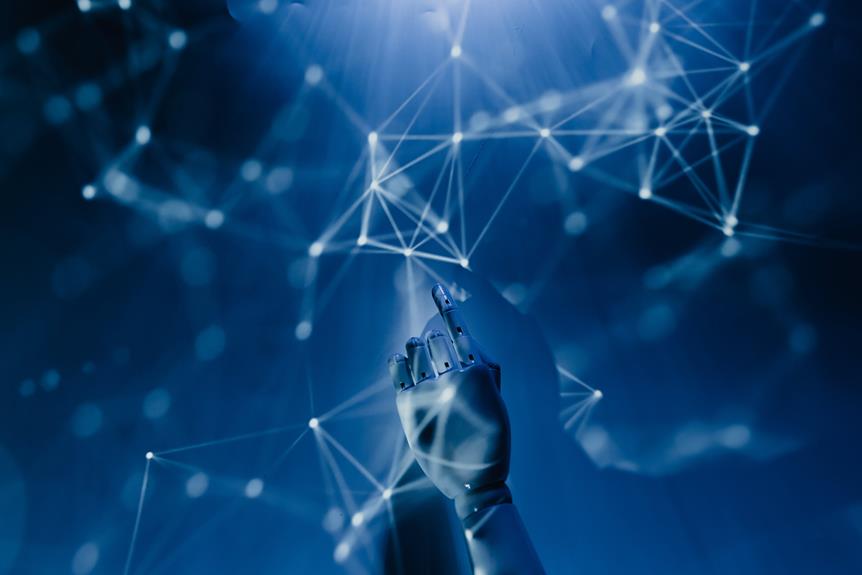 We're thrilled to introduce India's National Logistics Policy, a game-changer for our nation. We're slashing logistics costs, streamlining regulations, and enhancing our workforce. We're embracing tech for real-time tracking, data analytics, and automation. But we're not stopping there; we're pushing...
We're diving into the bustling world of B2B wholesale eCommerce, bridging the gap between suppliers and retailers. This article will explore the ins and outs of our business model, the benefits we offer, and the strategies we employ to engage...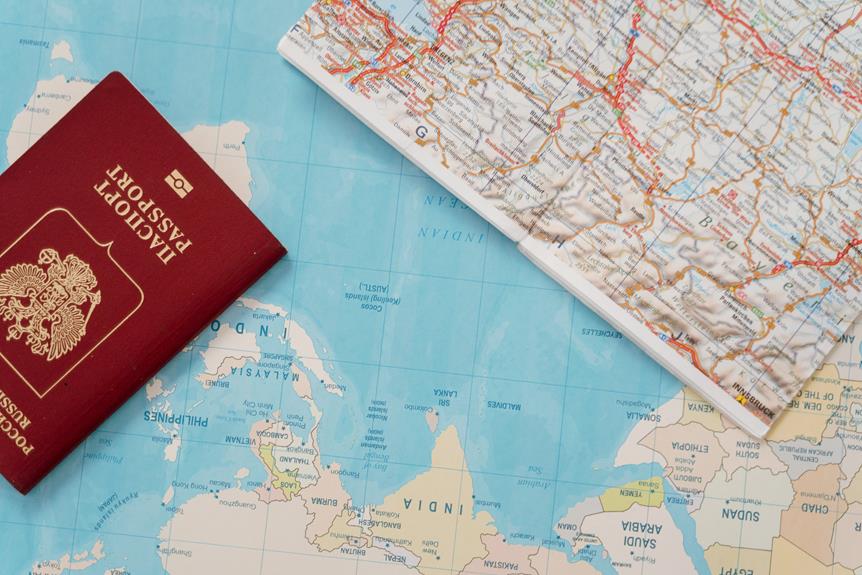 We're thrilled to share our top festive season strategies for managing international business. We've tackled inventory challenges, mastered supplier communication, and prioritized our customers during the holiday rush. We've adapted to global business trends, honed our marketing tactics, and leveraged...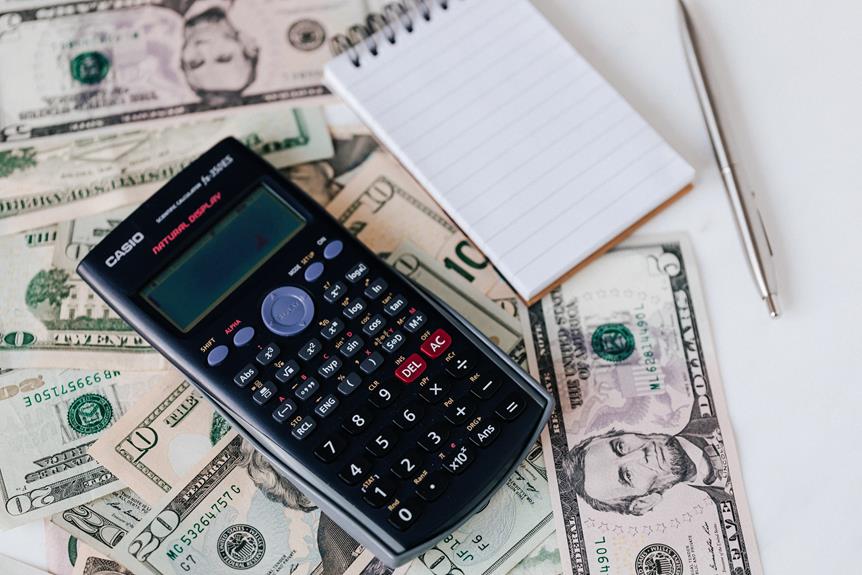 We're thrilled to guide you through the labyrinth of 'Bill of Lading'. As logistics veterans, we've seen the power this vital document holds in shipping. It's more than just a contract; it's a beacon of clarity in the complex seas...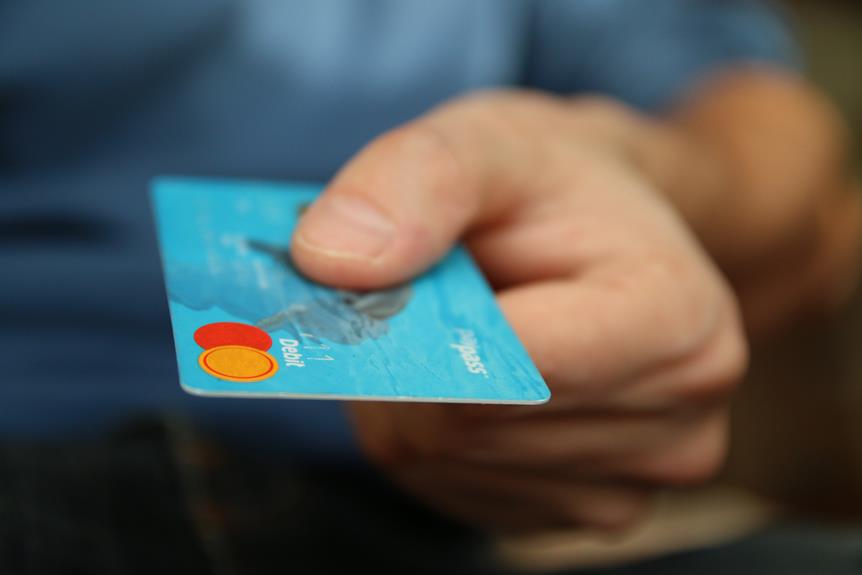 We're thrilled you're here! As experienced eCommerce enthusiasts, we're ready to share our insights to help you build a successful online business in 2023. We've seen firsthand the transformative power of digital commerce in India. Together, let's tap into the...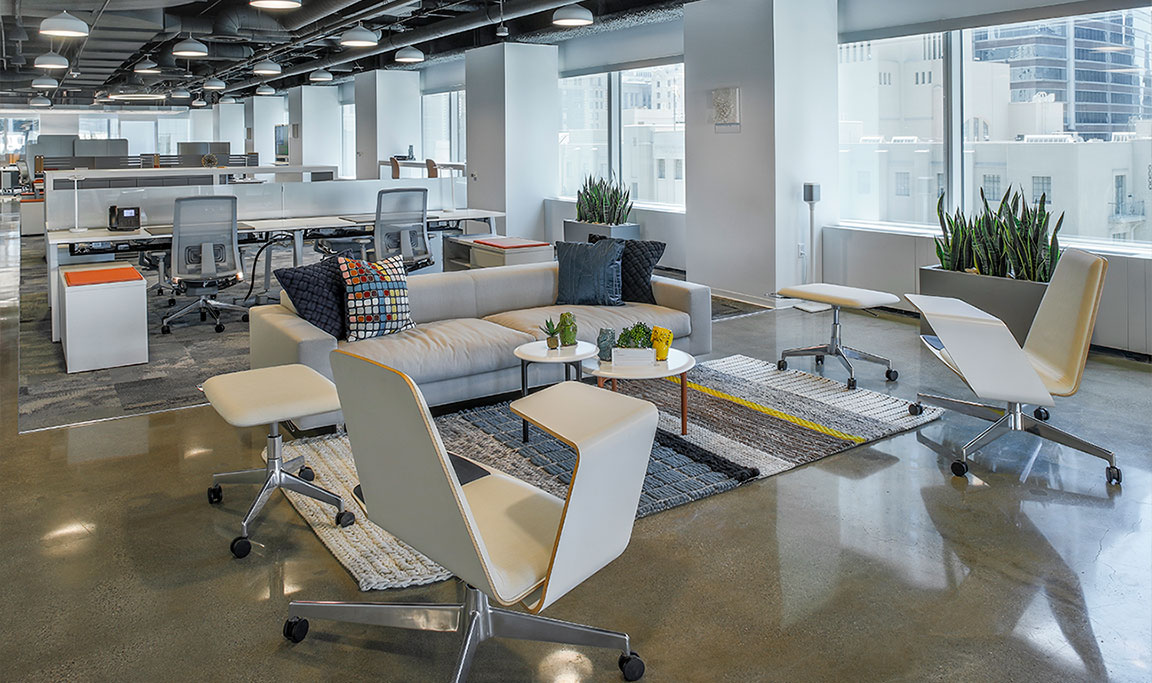 8 Best Coworking Space In Bhopal 2022 Are you looking for a space to work from? Coworking spaces may be just what you're looking for! These spaces are typically crowded and noisy, but they offer several benefits that make them...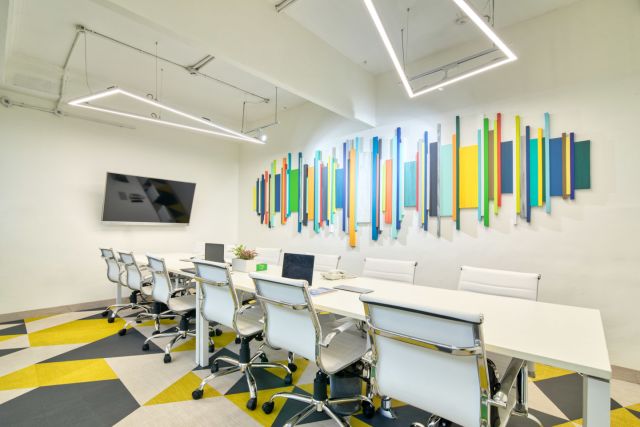 Top 11 Coworking Spaces in Indore Work is never easy, is it? It's time you made the switch to a more productive work-life balance and found the best coworking spaces in Indore. A coworking space is a great way to...